DR.ALSTONE
Kington Mattress
Introducing the Kington mattress by Dr. Alstone® - a true embodiment of quality and innovation from the UK. This top-tier mattress is meticulously crafted using premium materials and undergoes rigorous testing to ensure exceptional performance. Designed to cater to diverse user preferences, the Kington surpasses expectations by providing unparalleled comfort and support.
Designed for all sleep positions, the Kington effortlessly conforms to your body, relieving pressure and preventing discomfort. Its luxurious construction rivals high-end mattresses, providing a heavenly sleep experience without the hefty price tag.
For added convenience, the Kington mattress is equipped with handles on the sides, making it easy to transport and reposition. Experience optimum sleep conditions with the Kington - a truly remarkable mattress that goes above and beyond to ensure your satisfaction.
Learn More
Experience the luxury of Über-Smooth Fabric®, offering ultra-comfort, durability, and hypoallergenic properties. It protects against fungus, dust mites, and bacteria, ensuring a healthy sleep environment.

Introducing Turkish Cool Silk Fabric Cooler Extreme® by Dr. Alstone®: Luxurious silkiness, optimal body temperature regulation, exceptional durability, and long-lasting comfort for superior sleep quality.

Dr. Alstone®'s mattresses feature Synthetic Latex for superior density, durability, enhanced comfort, pressure relief, and long-term resilience compared to other foam mattresses in the same price range.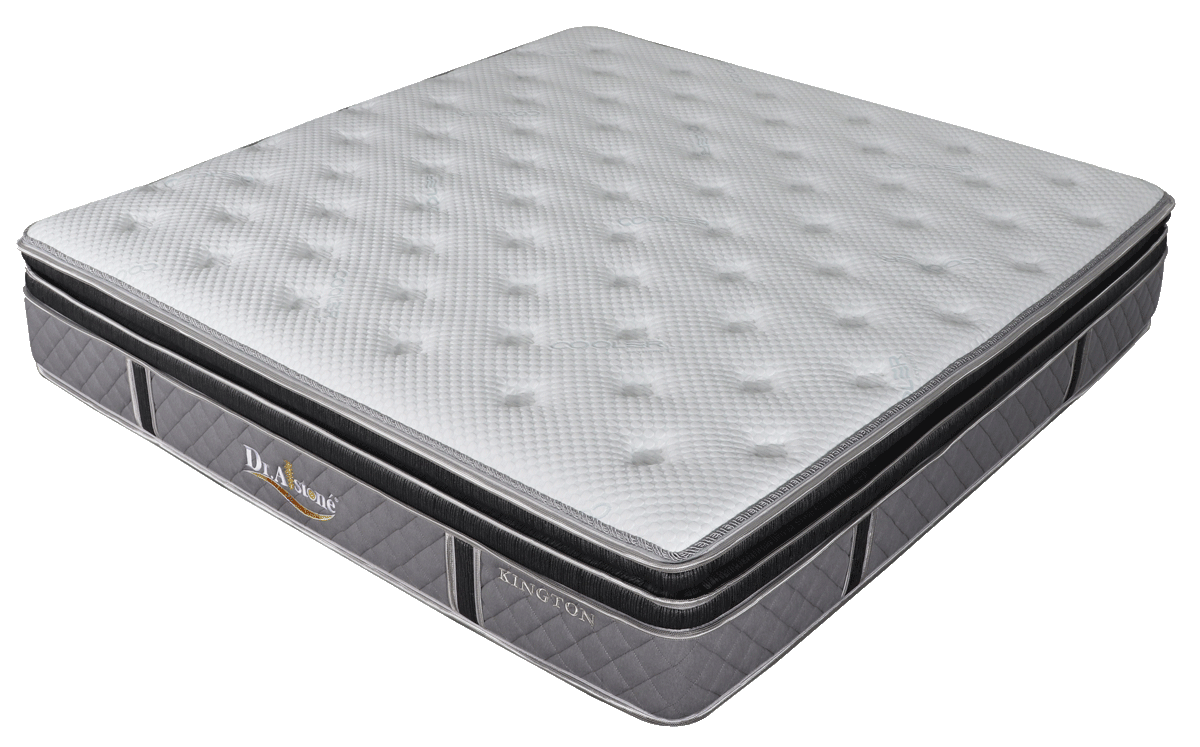 Introducing Dr. Alstone®'s Titanium Alloy pocket springs: 9-zone precise support from head to toe, excellent motion isolation, and "Squeak-Free" design for uninterrupted sleep and partner disturbance-free nights.

Dr. Alstone® mattresses: sturdy Foam Box for reliable support and protection against deformation and movement forces
-->
Cold Fabric
Dr.Alstone New Cooling Fabric Technology will provide you cooling feeling effect while you curling and cuddling without feeling hot while sleeping at night like never seen before.
Zero Disturbance
Dr.Alstone New Zero Disturbance Sleeping Technology provides you a snuggly and peaceful night with your restless partner like never seen before.
Pocket Spring
Dr.Alstone New Pocket Spring System will provide you the maximum spinal care and alignment while having a good night sleep.
Breathability
Dr.Alstone provides a breathable fabric function provides maximum airflow.
Anti-Dust Mite
You will have worry free of Bed Bugs and Clean at the Same Time with the implemention of Dr.Alstone Anti Dustmite Technology.
Anti-Bacterial
Dr.Alstone Anti Bacterial Technology will provides peaceful health risk free while sleeping on Dr.Alstone Mattress.
Temperature Control
Dr.Alstone New Temperature Regulation Technology helps you to maintain your body's temperature without you feeling too hot or cold while having a good night sleep.
Turn Free
No turning is required for all of our Dr.Alstone Mattress.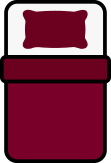 Single
190cm x 90cm x 25cm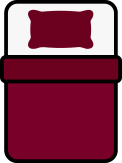 Super Single
190cm X 107cm X 25cm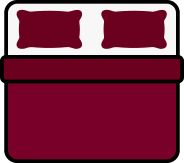 Queen
190cm X 153cm X 25cm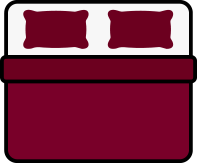 King
190cm X 180cm X 25cm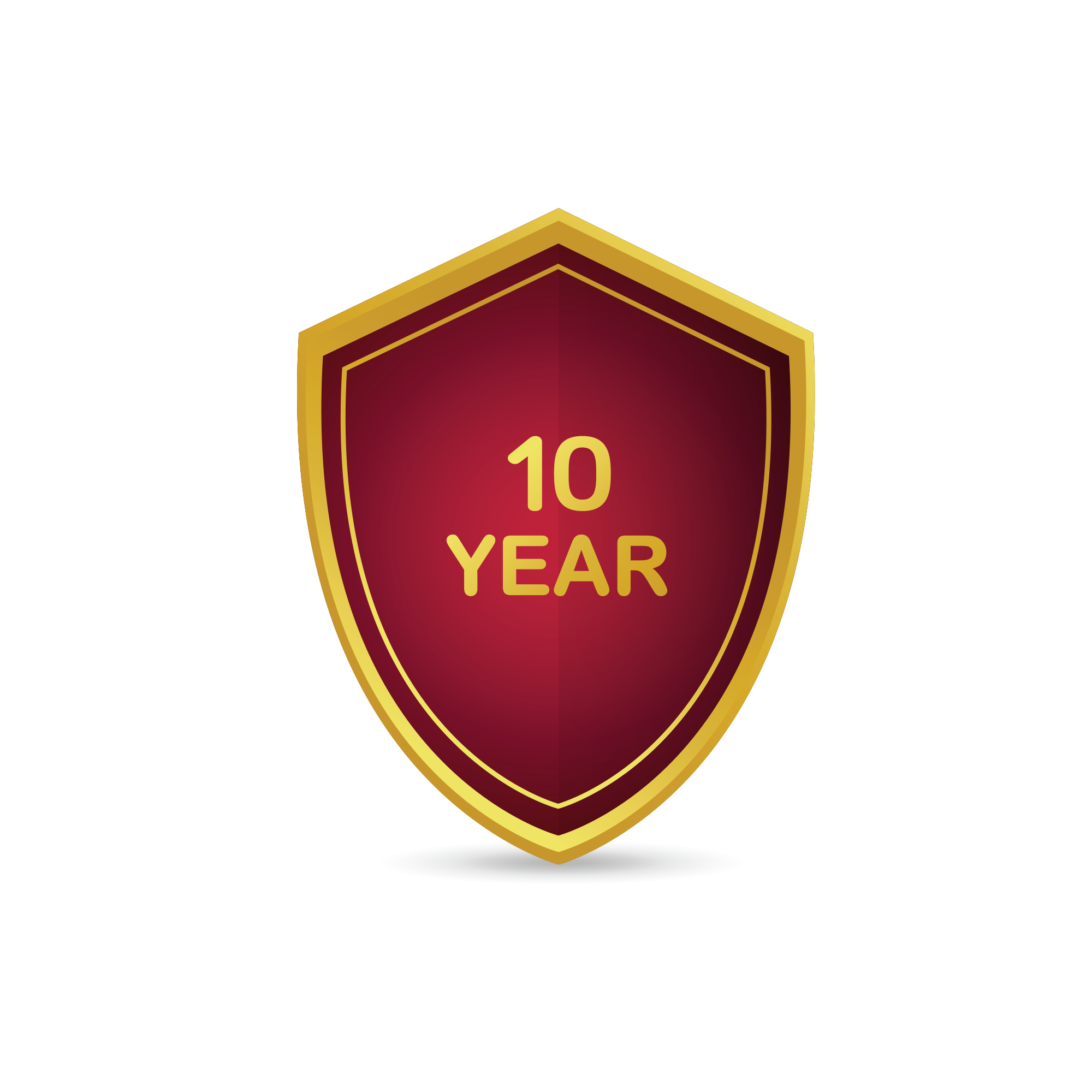 10 years warranty
Dr.Alstone mattresses are covered by a 10-year-limited warranty, from the date of delivery or collection.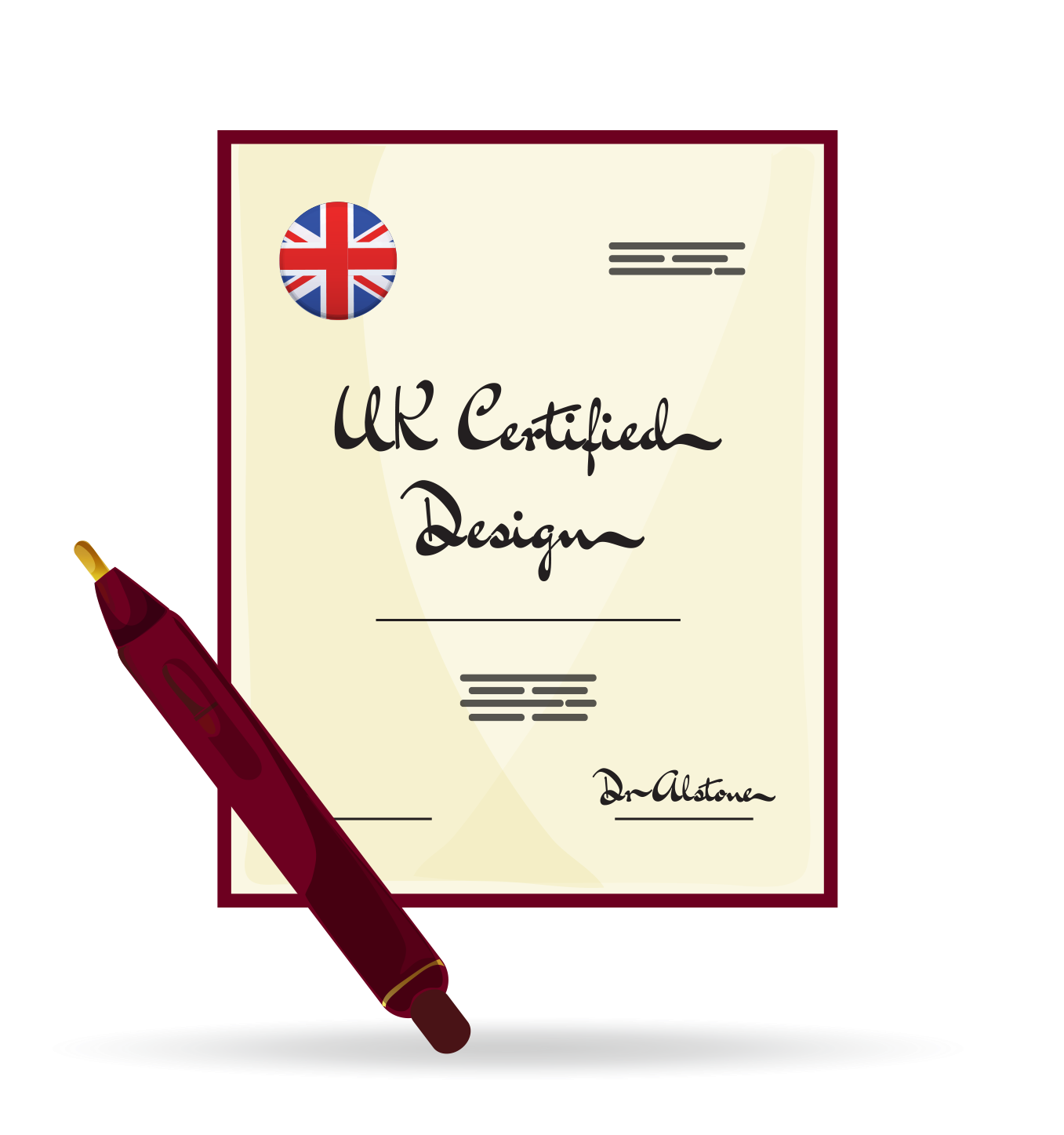 UK Design
Sleep in style and comfort with Signature Mattress - a perfect blend of UK design and unparalleled quality.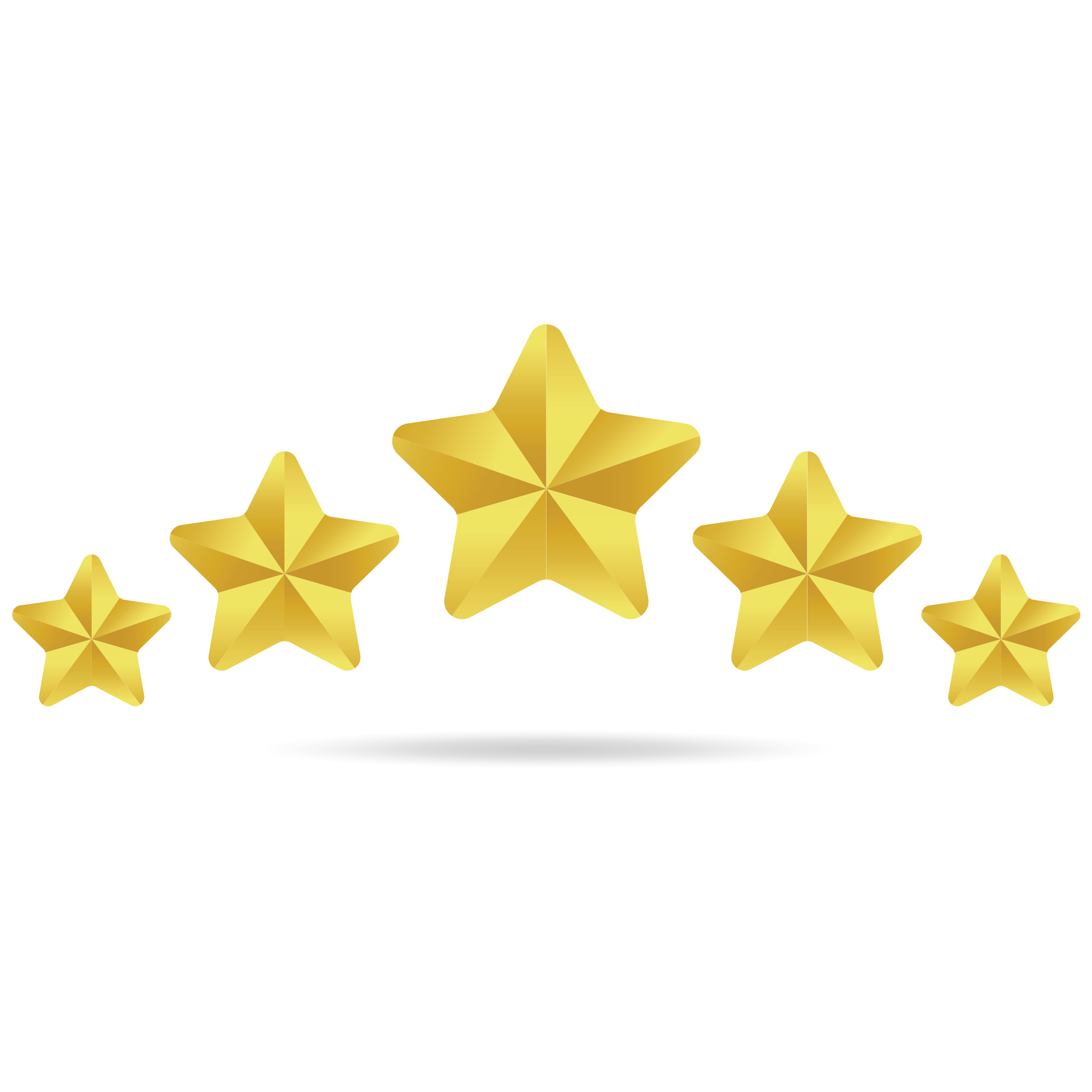 5 Stars Ratings
Choose us for our exceptional services and experience our top-rated excellence with 5-star ratings.