Story of Dr Alstone
Dr.Alstone® have taken to constantly challenge themselves in ensuring that their products are manufactured using the latest innovative technologies available and yet, maintaining the usage of 100% purely natural materials coupled with quality fabric throughout the designing and production phases of their mattresses.
LEARN MORE

5 Stars Rating
Read Dr.Alstone mattres reviews after sleeping by their
valued customer.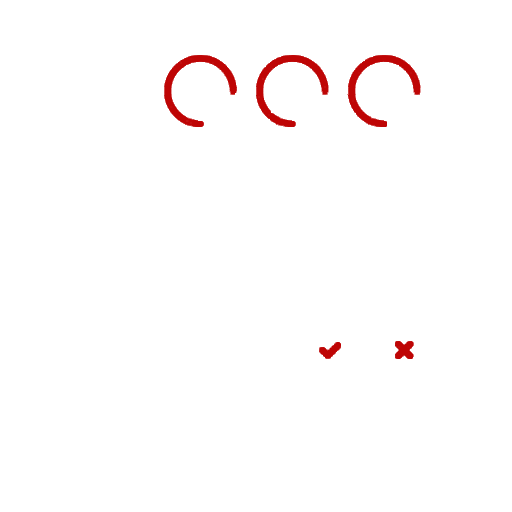 Installment Plans
Dr.Alstone offering the Credit Card installment plan!

UK Design
UK branded with designing & producing mattresses that incorporates the latest technology.

10 Year Warranty
Dr.Alstone mattresses are covered by a 10- year limited warranty, from the date of delivery or collection.
Dr.Alstone
Signature Mattress
Sitting at the top of Dr.Alstone®'s "Premium Luxury" range, lays the aptly named "Signature" model
It is masterfully crafted with luxury and comfort in mind, incorporating imported Turkish Cool Silk Fabric that encapsulates a precise balance of 100% natural latex and memory foam that is further supported by a resilient foam box. Zippers that allow for the removal of the top fabric layer ensures that thorough cleaning can be done should the need arise.
LEARN MORE
CUTTING-EDGE TECHNOLOGY
Utilizing the latest cutting-edge technology available worldwide in their designs and build, Dr.Alstone® brings to you three brand new mattress models as part of their "Premium Luxury Coo! Silk" line up. One can now enjoy blissful sleep atop their very own premium mattress that provides an optimum balance between support, comfort and luxury by selecting one that best suits their sleeping needs. There are three models currently available; "Signature", "Kington" and "Furst", each with their own defining characteristics and features. All mattresses come with a 10 years warranty.
HOW IT WORK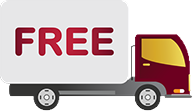 Free Shipping
Dr.Alstone is shipped FREE to your doorstep within 3 – 5 days in Malaysia for all products. Also, returned FREE for (Signature Mattress).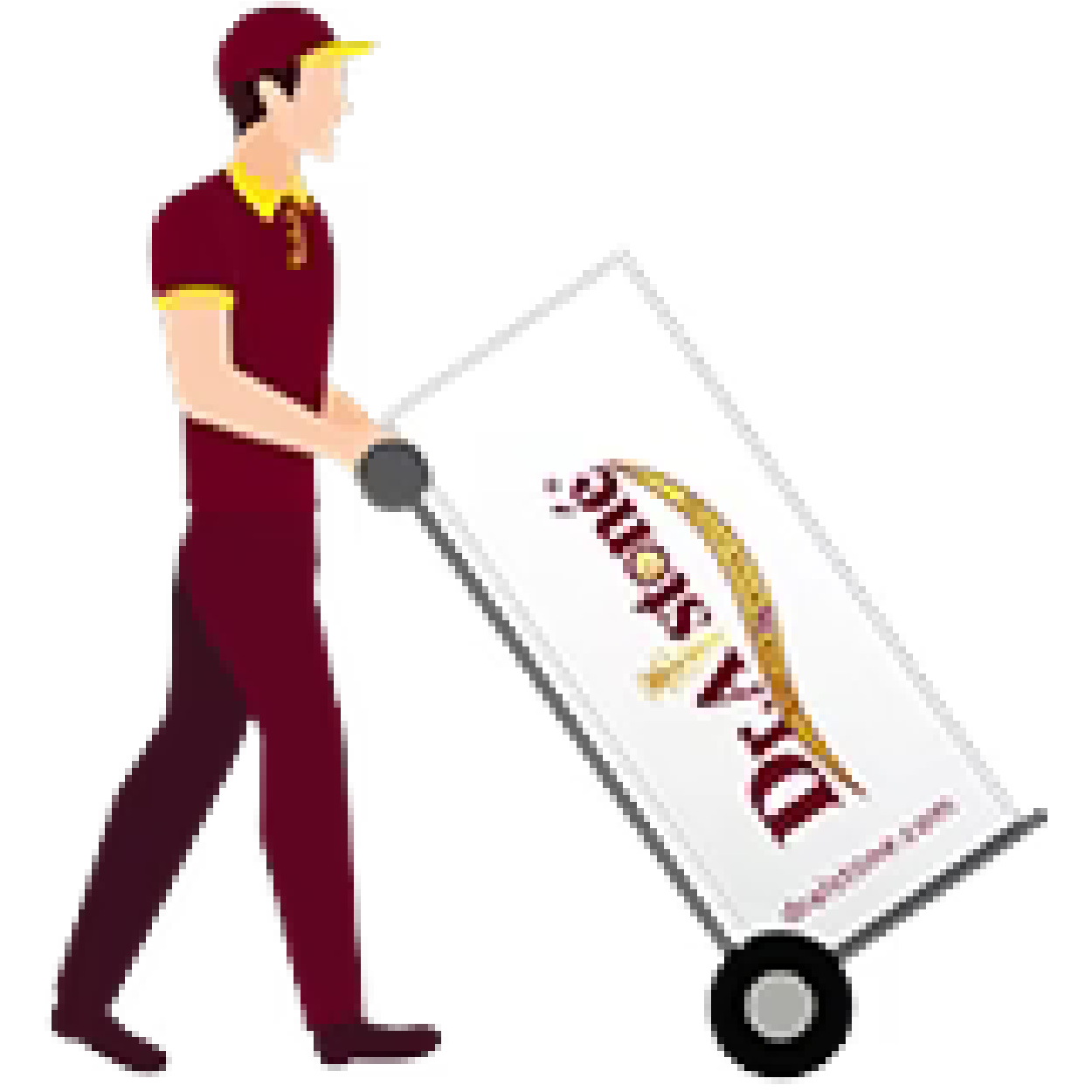 Delivered in a Box
Dr.Alstone's Signature Mattress will be delivered at your doorstep in a beautiful box.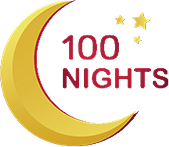 100 Nights Trial
Dr.Alstone provide 100 nights trial for Signature Mattress. Allowing you to take your time to decide if Dr.Alstone's mattress the only one.
Elizabeth Copen
Best sleep ever!
The best mattress and pillow I've ever had. It's so comfortable and my back pain has gone miraculously after few weeks of sleeping on it.
Husni alabed
Awesome and fantastic bed
Bought 2 bed for me and my kid, no complaints at all. Awesome and thumb up!
Chris Tan
Comfortable & Value For Money
This mattress is the most super comfortable for me to sleep on. Love it so so much.
William william
Comfortable
Worth the money. Have been sleeping so comfortably with it and woke up with no back aches anymore.

Our NEWSLETTER!
It only takes a second to be the first to find out about our latest news.